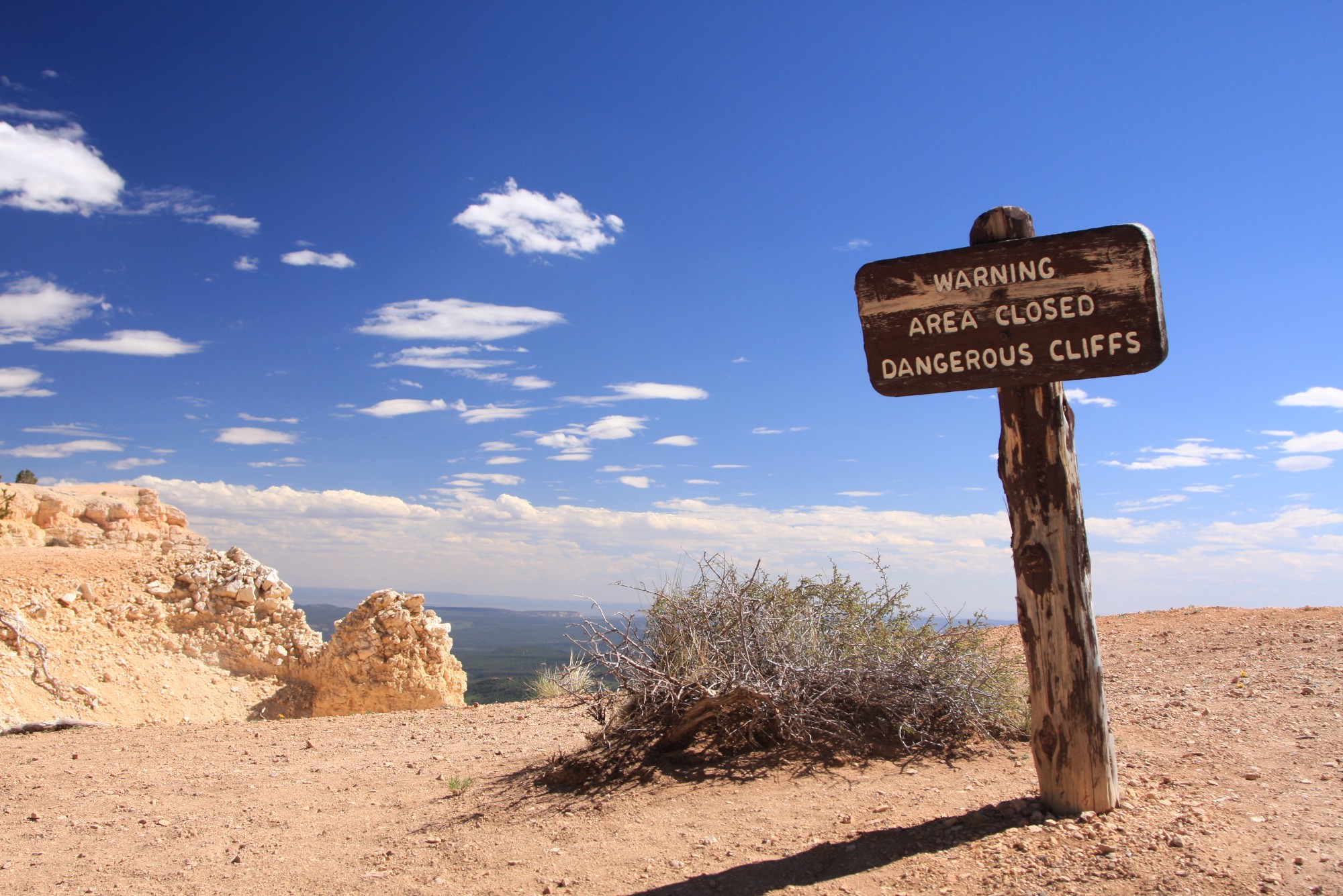 My name is Tiago and I'm the CEO and Co-Founder of an education startup Codeplace. Below are some valuable lessons taken from my seed round fundraising experience.
1. Not putting customers first

We first launched the company in early November 2014, and since it's inception, our main key differentiator as a coding education company was student engagement. We were always obsessed with one KPI: Course Completion Ratios. In other words, it's the percentage amount of courses started compared with courses completed. To give you perspective of the global online education problem, the average MOOC has a 3% completion ratio. Our guiding light was always understanding why online student engagement was so bad and come up with a feasable solution. We did. After acquiring 2000 paying customers we achieved an average of a 47% completion ratio. The big reasons for this was unparalleled customer support and super engaging content. This was all going well until we started heavy fundraising where both I and the COO were effectively spending 90% of our time in meetings and subsequent negotiations with angels and vcs. What happened next was a disaster. We couldn't keep up with our content roadmap and customers started to churn due to us not keeping with promises in releasing courses periodically. This directly affected our fundraising because our main KPI suffered a big hit.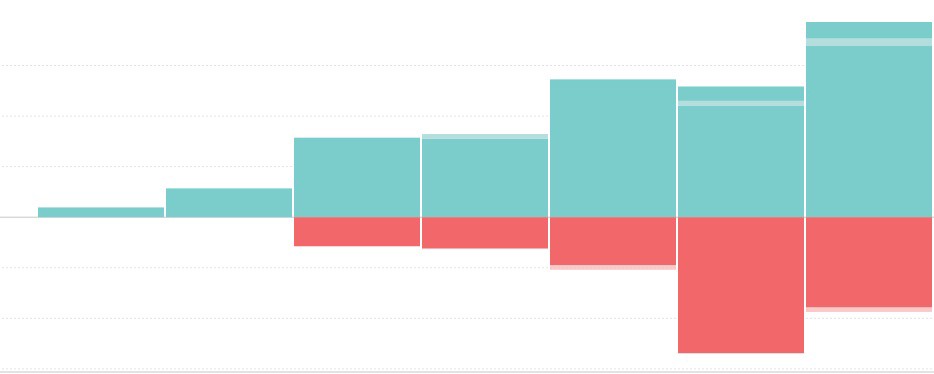 Red is churn. Churn is bad

Lesson number one: your customers are the life and blood of your business so never loose the ball in making them happy. It's the typical chicken and egg problem: You need customers to raise money, and you need money to keep your customers engaged.

2.Not looking after yourself

Normally I'm a routine kind of guy. My daily ritual starts by waking up at 7AM, have breakfast around 7:30, hit the gym at 8, protein shake powered team daily meeting at 10, answer emails until 11:30, urgent customer support until 12:30 (I like to get involved with customers' pains), lunch at 13:00, back on my desk at 13:30 and spend the rest of my day ping ponging back and forth between the product and growth team.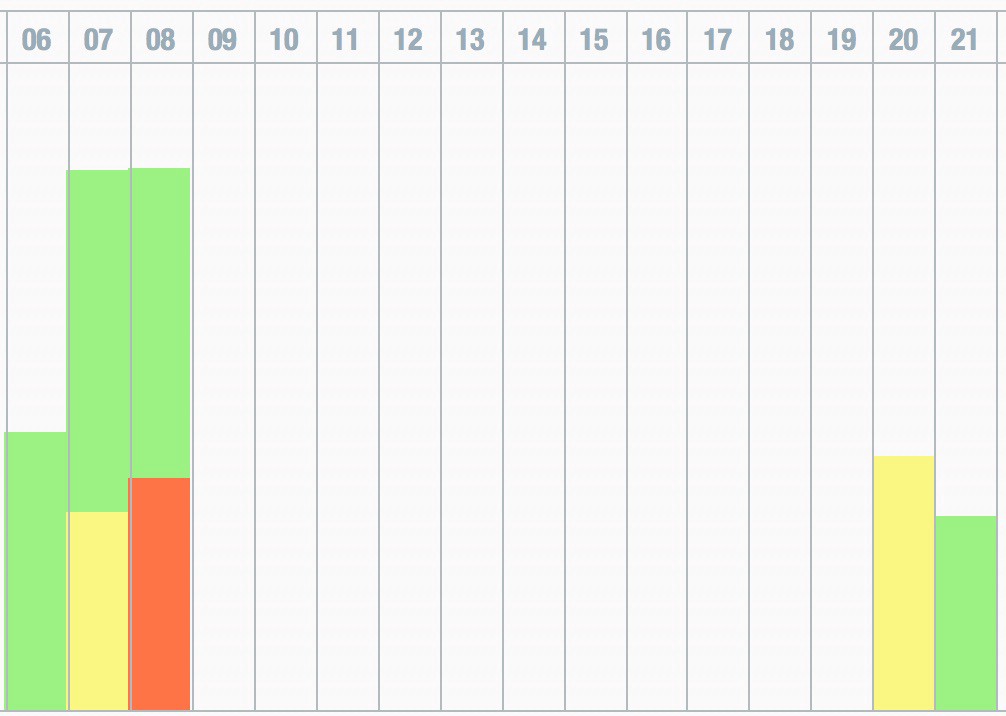 My exercise monitoring app. Can you guess which weeks I was in fundraising mode?

Our fundraising journey involved me moving for 4 months from Porto, Portugal to London. I had prebooked a local gym next to my house, had my nutrition plan all worked out and enough meetings to fill up my first month. As predicted, nothing went according to plan. Most of my meetings got delayed, the gym next to my house closed too early and the healthy food ingredients I originally planned to buy were either too expensive or didn't exist in the local supermarket. What ended up happening was I started eating crappy food and could never get to the gym on time after my meetings.
Lesson number 2: Your body is your temple. Fundraising drains you physically and mentally. The first weakness Investors can pick up on you as the CEO is confidence. Daily exercise is the main way to improve it.

3. Spending too much time fundraising

The CEO's most important job is undoubtably making sure there is enough money in your business bank account to pay your employees and taxes. When we embarked on our fundraising journey, we've accounted that it would take around 4–5 months including finding the right investors, dealing with due-diligence, finding a good lawyer to then finally close the legal work. Well, sh*t happens and our 4–5 months turned into an agonizing 9 months. A lot of "last minute" unexpected stuff shows up at all the wrong moments. You're going to be rejected at least 10x times than you originally planned, your going to wait for that long awaited email 50x times you originally hoped, due dilligence ALWAYS takes orders of magnitude longer and finally the golden document, the contract, will be iterated at least 30 times until everyone in the table has consensus to every single micro bullet point.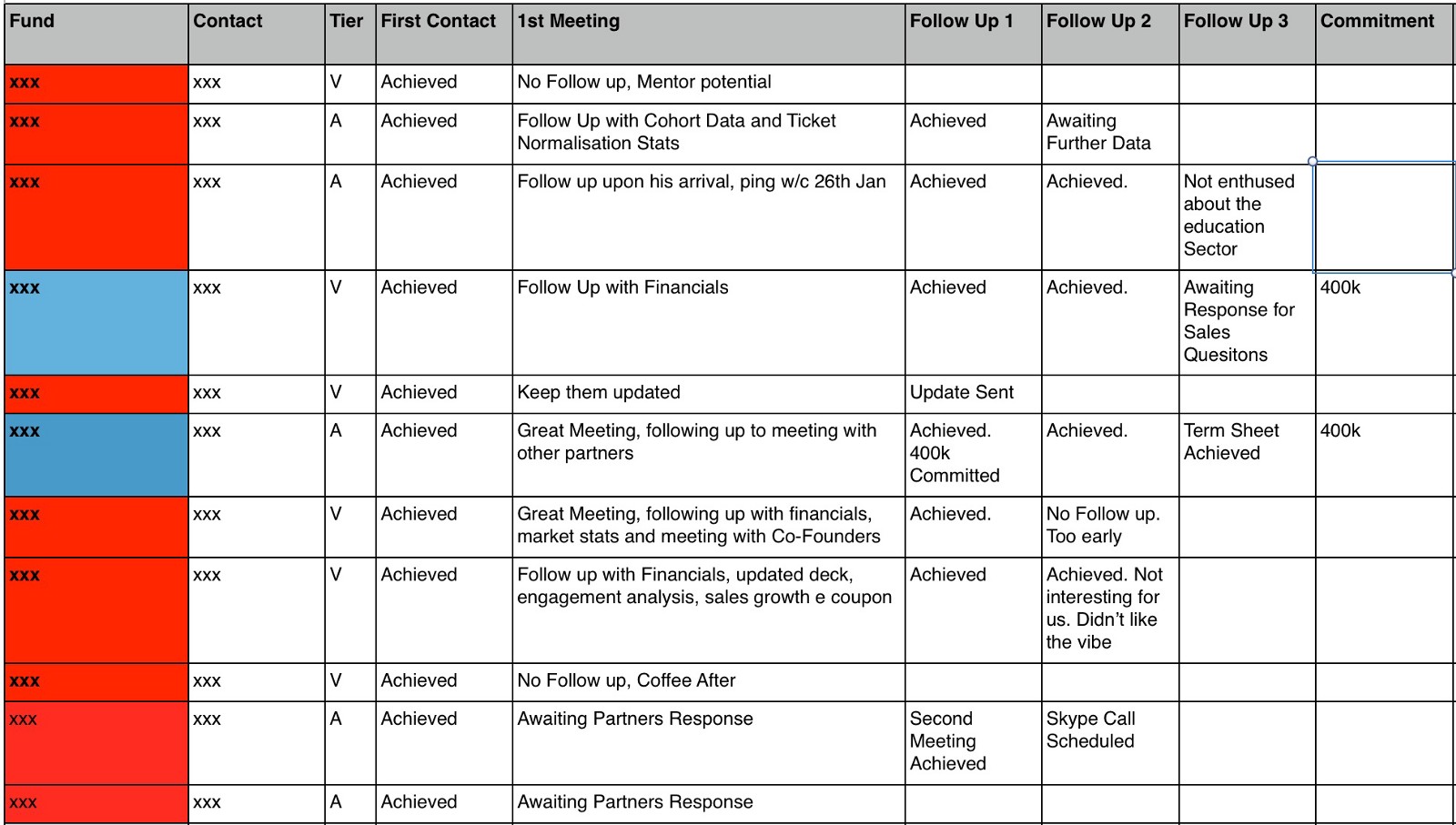 Organise your fundraising like a sales funnel. It will help you visualise progress

Lesson number 3: When planning to fundraise, make sure you have at least 6 months runway or else your going to risk loosing employee and/or founder morale.

I leave you with one final lesson. Make sure you have the right people right beside you, because these are the ones that are going to keep you pushing forward.